Contact Us
Atmore: 251-368-3148 or 877-575-2440
Excel: 251-765-9020 or 877-575-2440
Mobile: 251-368-0460 or 877-575-2440
24/7 Phone Banking:  866-922-3771
Fill out the form below and we'll be in touch soon!
Thank you for your submission!
We will be in touch with you soon.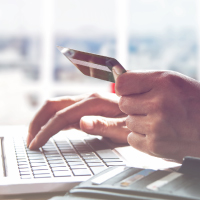 Instant Issue
Debit Cards
More convenient than ever. Stop by a branch location to receive your debit card on the spot.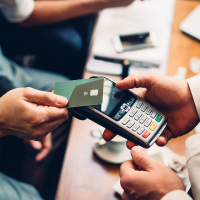 Credit Cards
Make Life Simple! Apply today with one of our customer service representatives.